Offer for May and June weekends
From
120€
for the total length of stay
per living unit
We are celebrating the opening of the season, the end of school and the day of St. Anthony, patron saint of Padua
, with an incredible offer dedicated to our guests:
in May and June, treat yourself to a mini-vacation
dedicated to relaxation and fun to dive into summer and enjoy the fantastic news of the 2023 season!
The fabulous Spray Park, a large area in the pool entirely dedicated to water play, with castles, slides, waterfalls and other attractions, that will keep all our children entertained!
Barricata Padel Club: the discipline that is gaining popularity throughout Europe comes to our sports park.
You will find 1 scenic outdoor padel court to test yourself in great matches and tournaments.
A brand new Playground with great attractions: trampolines, toy car track, virtual reality games, cotton candy and more!
A fantastic service for your 4-legged friends: a dog agility park with qualified staff who will take care of your dog's training and well-being!
Period
18/05/2023 - 21/05/2023
Accommodation
BELLAGIO Small
SEASON OPENING | May 18 - May 21
(Thursday-Sunday)
👉
Accommodations with air conditioning - heated swimming pools
We have many proposals, for stays of 2 or 3 nights in different types of accommodations!

2 NIGHTS (Fri-Sun)
Bellagio Small (4 people) from € 120
Bellagio Large (6 people) from € 130
Saturno XXL(9 people) from € 255

3 NOTTI (Thu-Sun)
Bellagio Small (4 people) from € 160
Bellagio Large (6 people) from € 175
Saturno XXL(9 people) from € 345
From
€ 120
for the total length of stay per living unit
Period
19/04/2023 - 13/06/2023
Accommodation
BELLAGIO Small
ST. ANTHONY LONG WEEKEND | June 09 - June 13
(Thursday-Tuesday)
We have many proposals for stays of 4 or 5 nights in different types of accommodations!

4 NIGHTS (Fri-Tue) - June 13: checkout at 10 a.m.
Bellaggio Small (4 people) from € 260
Bellaggio Large (6 people) from € 340
Saturno XXL (9 people) from € 690

5 NIGHTS (Thu-Tue) - June 13: checkout at 11 p.m.
Bellaggio Small (4 people) from € 310
Bellaggio Large (6 people) from € 405
Saturno XXL (9 people) from € 825
From
€ 260
for the total length of stay per living unit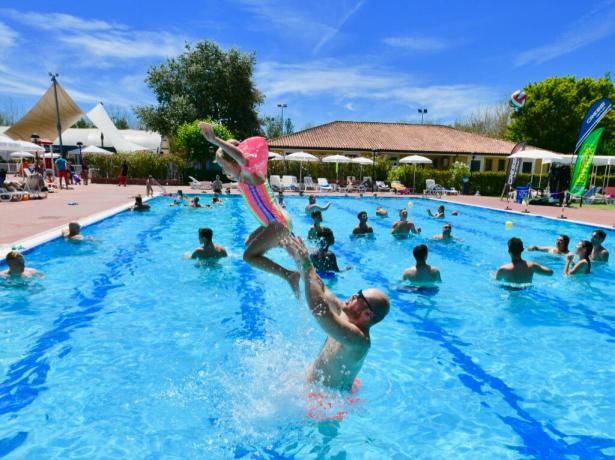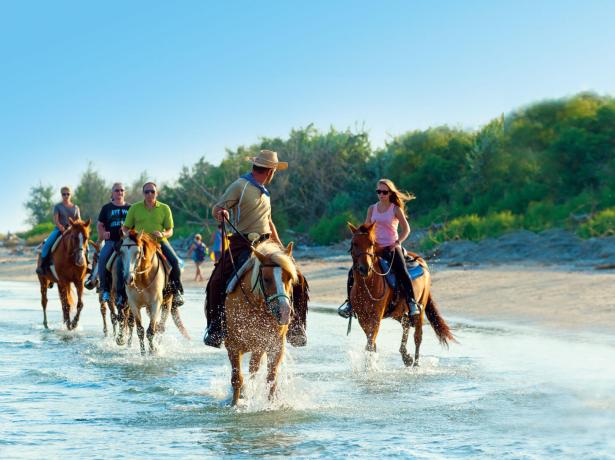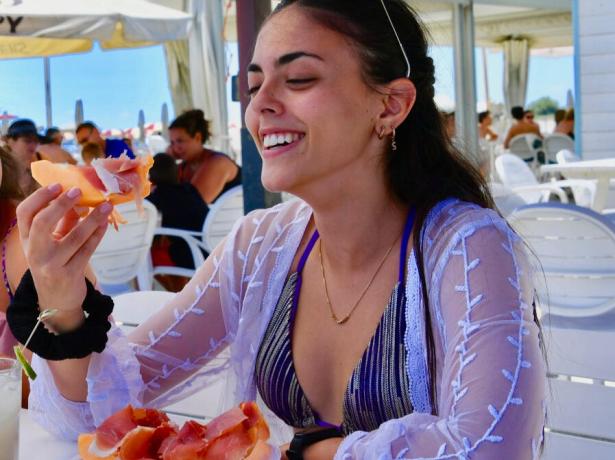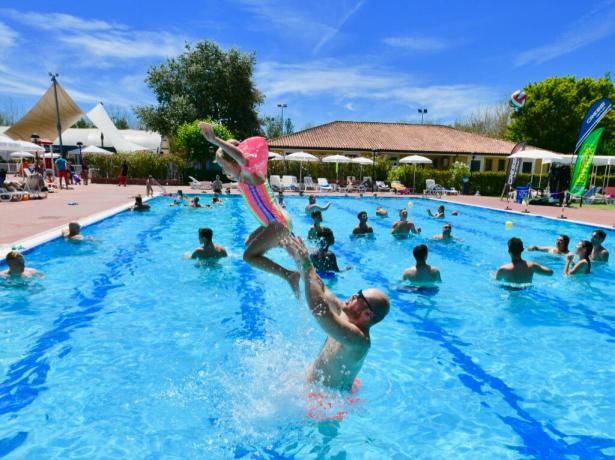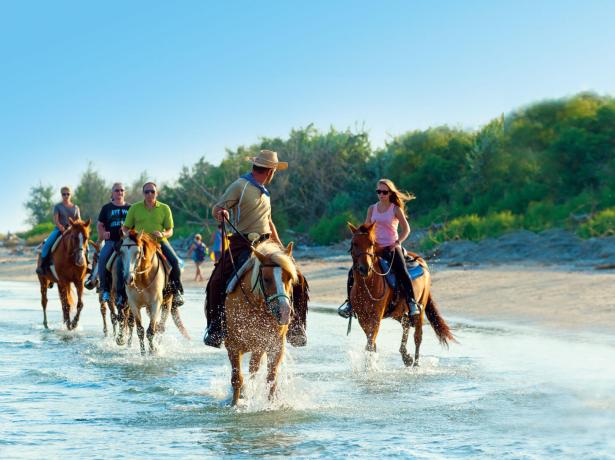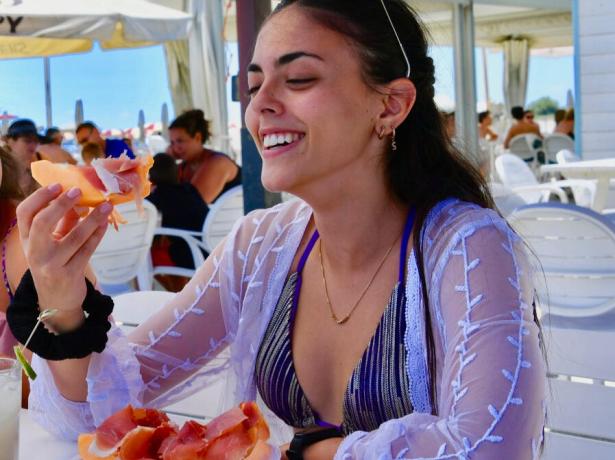 Strong points of the offer
Packages: 2 and 3 NIGHTS at super affordable rates
Many 5-star services available, already included in the price