"3 day family relax"
Well managed, fully serviced. Lots of choices of accommodation to choose from. Activities for kids, nice swimming pools. I would not suggest to eat at the local restaurant nearby the supermarket. It was pricey and food was really not Italian style and well made. As you are in the best area for clams, mussels and fish, go out of the resort and look for local excellent restaurants. Ask around for directions. Beach is just 2 mins walk, it is clean, comfortable. Despite being surrounded by trees and bushes, not one mosquito was spotted.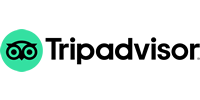 ApacheDave
- Family holiday
20-08-2018
"Optimal"
For families with children optimal! The program with louder music until the evening at 23.00 am, we found too long, as it was loud until later. The Beach is fine too.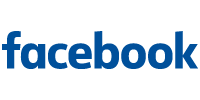 Karsten Acker
- Family holiday
17-08-2018
"Brilliant"
t's been a vacation for the first time. It's just brilliant here. The campsite is very well-groomed and offers a large programs entertainment program. A great praise for the extremely loving staff, as well as the unermütliche and super use to the animation team.... you are the best!!!!!!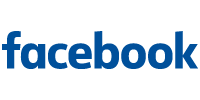 Brigitte Gemetti
- Family holiday
14-08-2018
"Good"
Nice and helpfull staff, A lot to do, interesting animation program, even some czech speaking animator would be nice. great pool for kids. goos pizza in the pool bar and ristorante. safe for families with small kids. Kids enjoyed it a lot.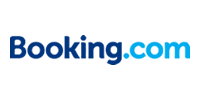 Peto
- Family holiday
09-08-2018
"Great"
I liked that we could relax at the pool, kids played games, sport and play area is all in one place and at night we went to the shows - great for young and old. I have a 5 year old and 18 year old and they both had a great time. We will be back some day in the future.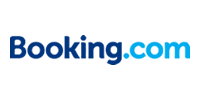 Werner
- Family holiday
03-08-2018
"Very nice campsite"
Good conditions and many different attractions (diving, horse riding, bicycles, kinder club etc), good service and basic services available at the camp site (restaurant, ATM, small shop, Internet). Far from cities, shopping center (20km) and quite annoying mosquito everywhere.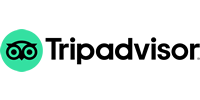 Sebastian K
- Holiday with friends
26-07-2017
"Awesome place"
Everything is awesome. Support is nice esspecially Nicolas and Alberto. Animaitors make everything better. Weather is beautyful. Houses are really nice and restauration serves good food. Its worth to be here!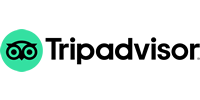 jedrek22r
- Family holiday
16-07-2017
"Awesome holiday!"
We have just returned from a 10 day stay, which we loved! Though the site is fairly remote and we had no car, we had a brilliant time. Pools were lovely, clean and cool. Beaches were pleasant and very close. The bar, restaurant and shop staff were friendly and helpful. The animation team were wonderful and even though our children (being a bit older) didn't take part in a lot of the activities they made their stay very enjoyable! Despite it being quiet for most of our stay, there was plenty to do. During the day we enjoyed horse riding, hot tubs, archery, diving, tennis, a boat trip and Aqua Zumba! In the evenings there were shows & dancing Great site, great facilities and great staff. We would highly recommend and will hopefully return someday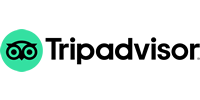 Anonymous
- Family holiday
15-06-2017
"Good"
We have just returned from a 10 day stay, which we loved! Though the site is fairly remote and we had no car, we had a brilliant time. Pools were lovely, clean and cool. Beaches were pleasant and very close. The bar, restaurant and shop staff were friendly and helpful. The animation team were wonderful and even though our children (being a bit older) didn't take part in a lot of the activities they made their stay very enjoyable! Despite it being quiet for most of our stay, there was plenty to do. During the day we enjoyed horse riding, hot tubs, archery, diving, tennis, a boat trip and Aqua Zumba! In the evenings there were shows & dancing � Great site, great facilities and great staff. We would recommend and will hopefully return someday �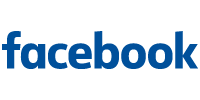 Hayley C
- Family holiday
06-06-2017