Special offer for BLACK FRIDAY
Free VIP WELCOME package if you book before 30/11!

This year the Black Friday fever has also hit Villaggio Barricata, our splendid 5-star holiday village in the heart of the Po Delta Park!

Book your 2022 holidays by 11/30 on midnight and you will be entitled to an extraordinary gift: the VIP WELCOME package.

What it includes:

- Delivery of the keys to the housing unit by 1 pm
- Set-up of the beds with sheets
- 1 kit of towels for each bathroom in the accommodation
- 1 cleaning of the accommodation during the holiday
- 100 free hours on the ClimaCard

... for a total value of € 150!


Come on, then: book your 2022 holidays in any type of accommodation by 11/30 to not miss this opportunity!

Use the code: BF22

* This offer is subject to limited availability and applicable to minimum stays of 7 nights.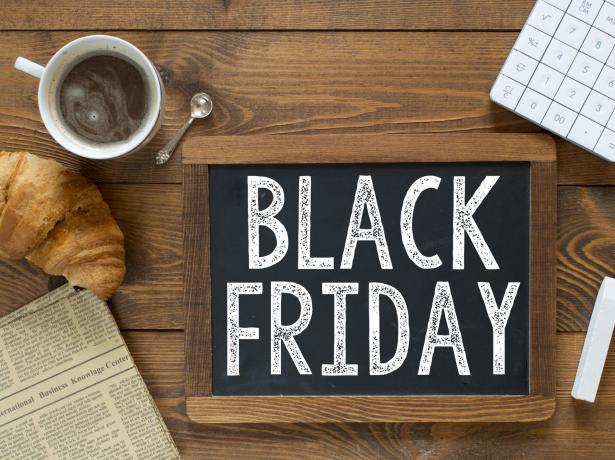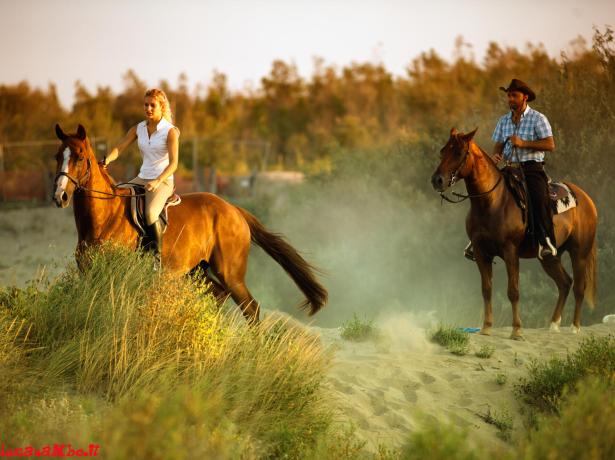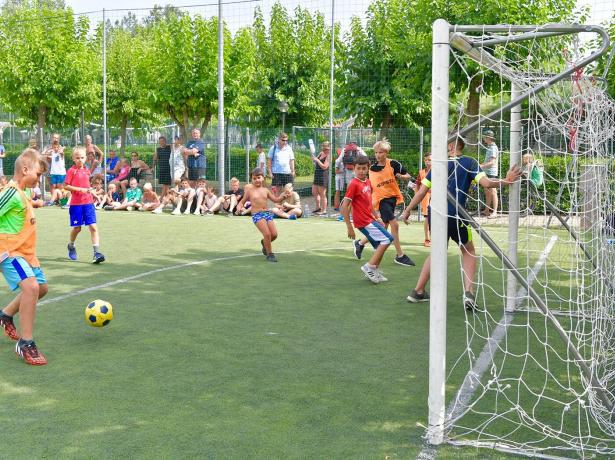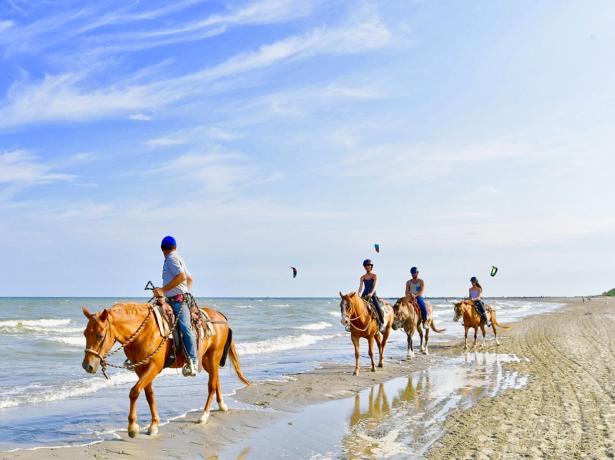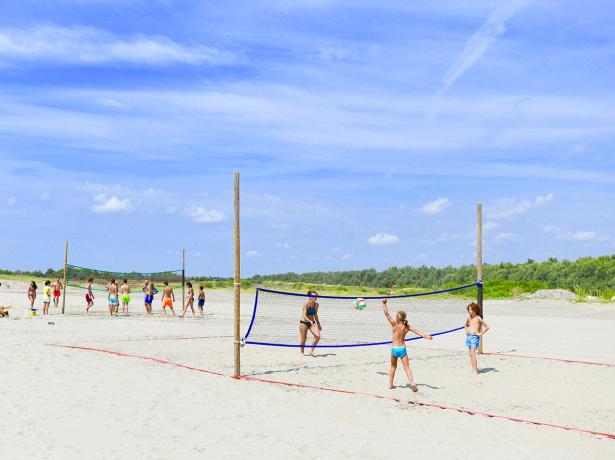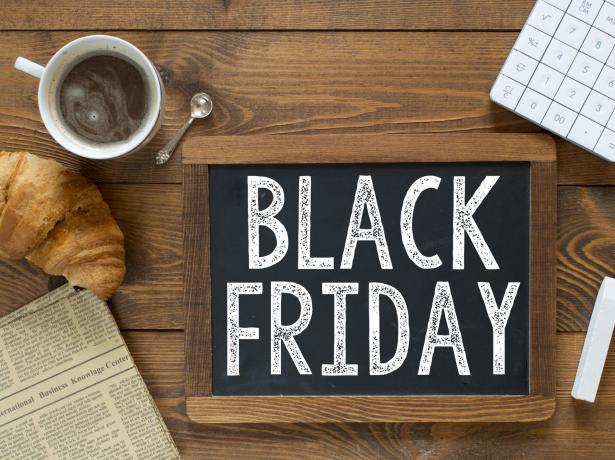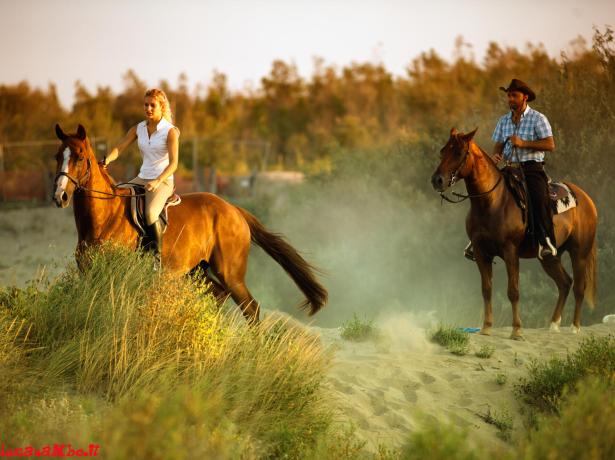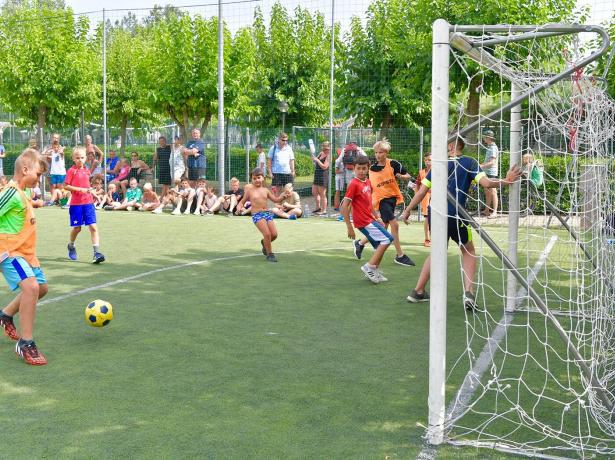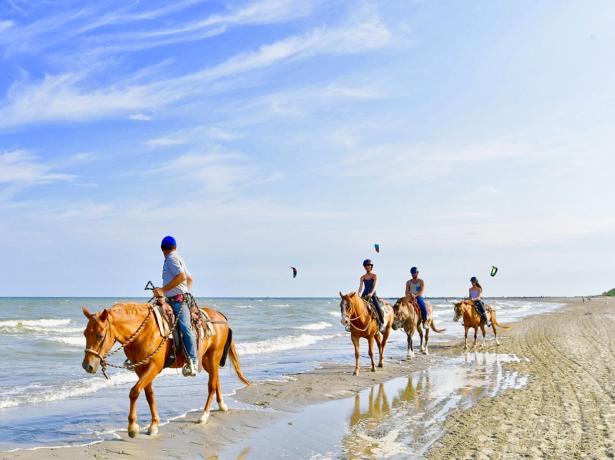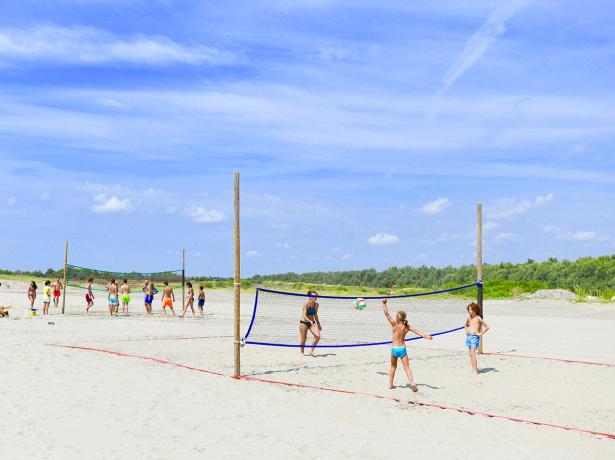 Strong points of the offer
Free VIP WELCOME package for bookings before 30/11