EARLY BOOKING SUMMER 2023

Why choose Barricata for your holiday 2023: our 10 STRONG POINTS!


1. Large spaces surrounded by nature and the sea: 15 hectares of greenery, 1 km of private beach!
2. A holiday of discovery and adventure, in the heart of the Po Delta Natural Park, to be visited on horseback, by boat or by bicycle
3. Different types of individual accommodation, guaranteeing privacy and security for you and your family
4. A wide range of 5-star services, from entertainment, to dining and sport, all held in large open-air areas
5. Children are at the centre: many areas and activities designed for them, the protagonists of the world of Barricata
6. High standards of hygiene and sanitation
7. 24-hour security service
8. An eco-friendly philosophy towards the environment, nature and the sea
9. A love of animals: many pet-friendly areas, Ranch del Mare with its riding school!

and finally...

10. FLEXIBLE AND RISK-FREE BOOKING!

We are waiting for you with many fantastic NEW FEATURES for 2023!
 
The fabulous Spray Park, a large pool area entirely designed for water play, with castles, slides, waterfalls and other attractions!
A brand new Playground with trampolines, a toy car track, virtual reality games, cotton candy and more!
A dog agility park with qualified staff who will take care of your dog's training and well-being!
Treatment
Early booking summer 2023
Book your holiday before 31/03/2023: you get super-cheap departure rates and a deposit of just 20% (instead of 30%) to confirm your booking! 

Moreover, you are protected by our SUPER FLEX CANCELLATION POLICY!
Isaholidays villages have set up flexible booking and cancellation conditions, to allow all guests to plan their 2023 holidays with the utmost serenity:
From 18/05 to 27/05 and from 18/09 to 25/09: completely free cancellation up to 3 days before arrival
From 28/05 to 03/06 and from 11/09 to 17/09: free cancellation* up to 7 days before arrival
From 04/06 to 05/08 and from 28/08 to 10/09: free cancellation* up to 14 days before arrival
From 06/08 to 27/08: free cancellation* up to 21 days before arrival

*A free cancellation means that only € 60 administrative costs will be retained.
After this deadline, the 30% deposit will be retained.

In the event of a no-show, late arrival or early departure with respect to the booked dates of stay, the guest will in any case be required to pay the full amount for the stay initially booked and confirmed by the property.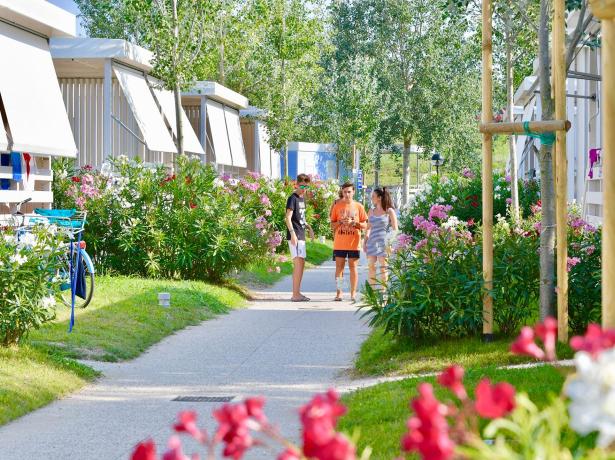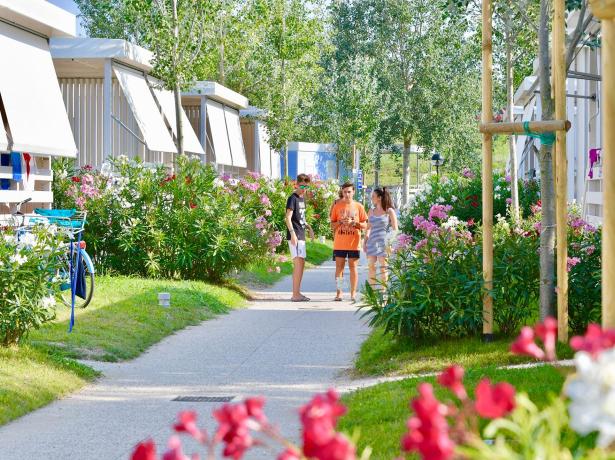 Strong points of the offer
Large spaces surrounded by nature and the sea
Flexible and risk-free booking
A holiday of exploration and adventure in the heart of the Po Delta Park