Multi-Stay Offer
Change your accommodation, double the fun!
Choose the 

Multi-Stay

option:
you will have the opportunity to combine 2 different accommodations for your stay at super low rates during the period of your choice.
THE BENEFITS OF CHANGING ACCOMMODATION DURING YOUR STAY 🤩
→
get access to the best rates available
→
you can try out different accommodation types and locations​​​​​​​
→
find out which accommodation is ideal for you!
Look for this offer on our site!
In case this opportunity is available on the date of your stay, you will be suggested which combinations can be booked.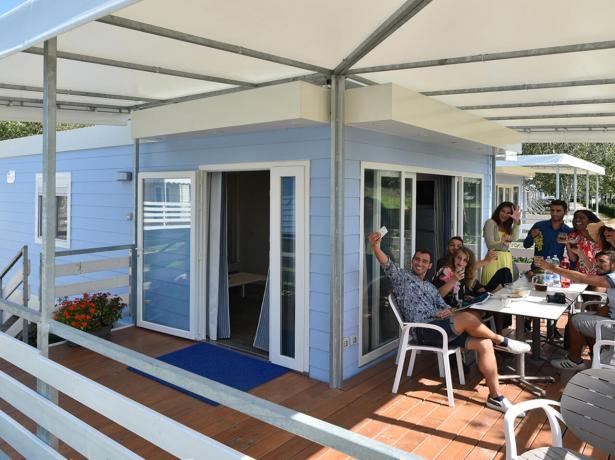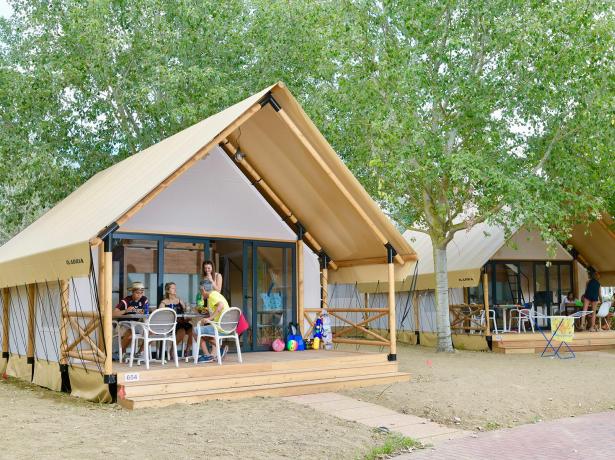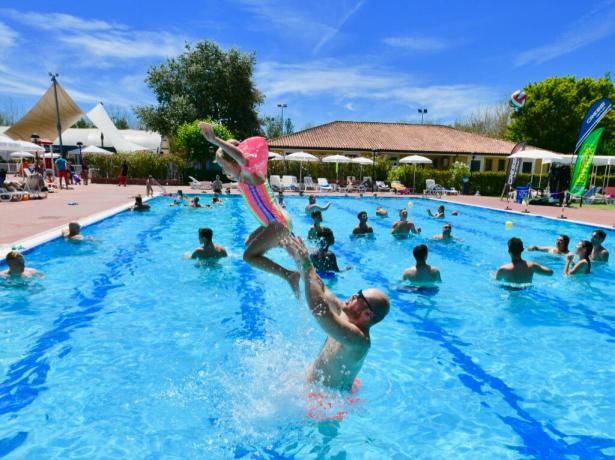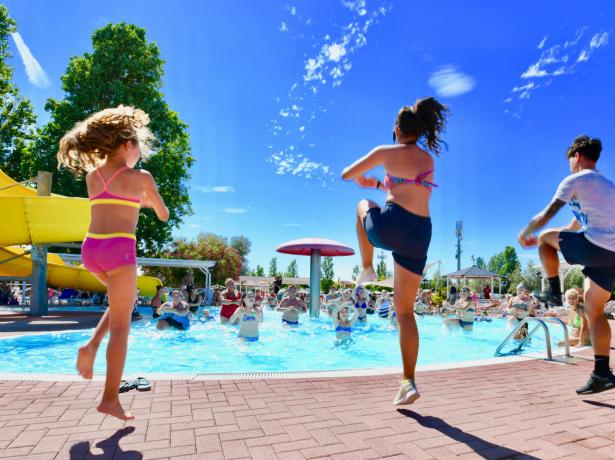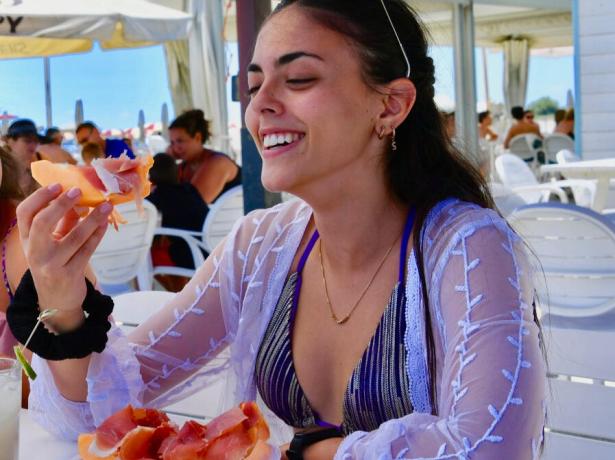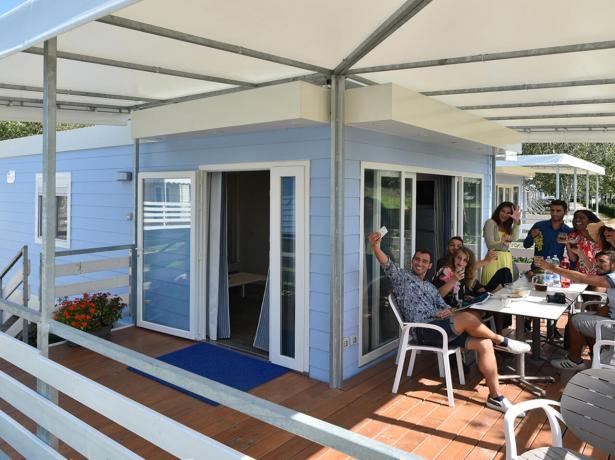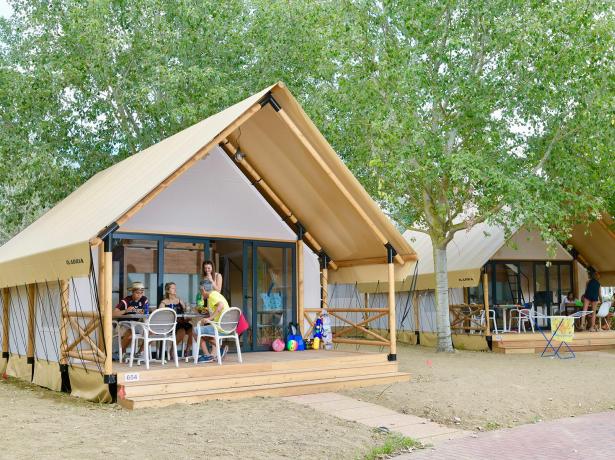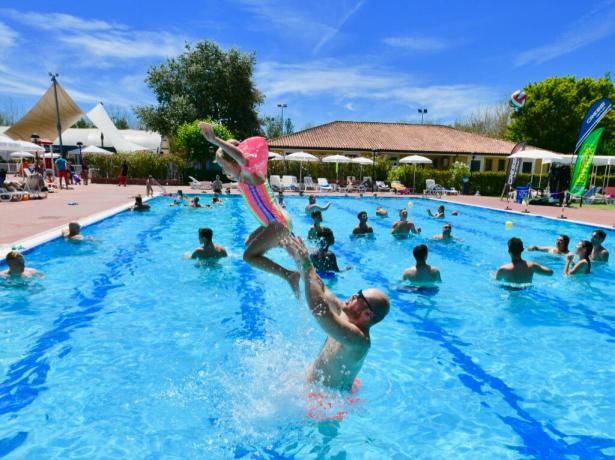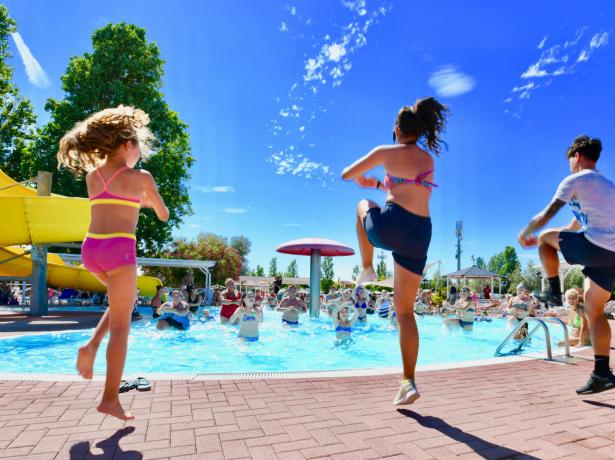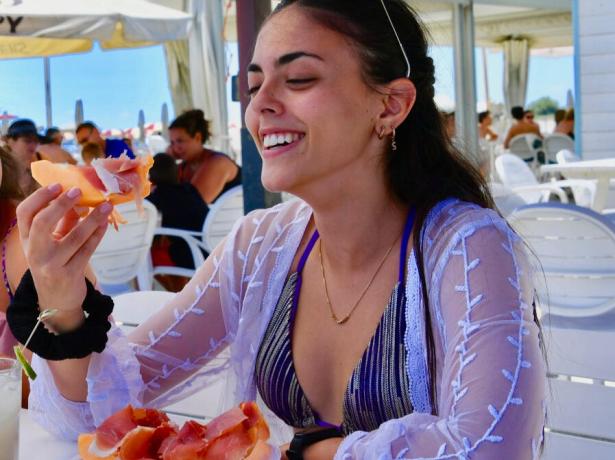 Strong points of the offer
Combine 2 different accommodations during the stay
Get access to the best rates available
Try different accommodation types and locations